In Production Now:


Monster of Golden Gate
Throwback to the old Black and White cheesy Monster movies!! From Last Doorway Productions... Written, Directed and Produced by Reyna Young..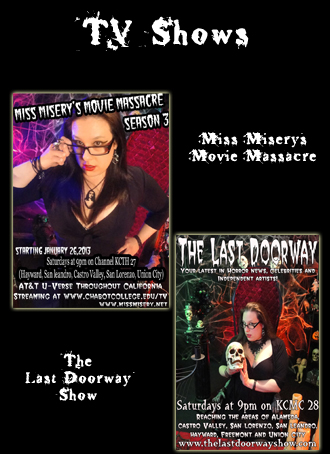 In Pre Production Now:

Going Nowhere
"A band on the breakout moment of their carrier must make a choice of love or music."